I'm Alan! This is where you can find more information about the things I create. If you have any questions, comments, etc, you can reach me at: hello@AlanOToole.com.
Assets
CCTV Camera System – Unreal Engine Asset
CCTV Camera System is a collection of CCTV Cameras and monitors with a live feed in an Office. The included Blueprint will display a live feed on any monitor from any security camera you define.
This collection includes:
Blueprint for displaying camera feed to monitors
9 different camera models
7 different sized monitors
Different camera mounting brackets
Office interior full of desks, tables, chairs, books, cubicles and more!
Hide & Shriek – Unity Asset – Hide and Seek Game Template
Hide & Shriek is a complete, easy-to-use, horror game template with many features that are essential to create a popular, scary game.
Hide system
Run, and hide, from the evil in the house.
Hiding restores sanity
Inventory System
Door Lock System
Enemy Controller System
The evil entity will hunt the player
CCTV System
Watch the evil through cameras in the house
Active cameras display video footage on CCTV Monitors
Interactable Objects
Create your own interactable objects
Buy on
---
Coin Pusher Pro
Coin Pusher Pro is a complete game kit for making your own arcade-style coin pusher game.

It comes completely ready to go. It is fully featured and ready to run on all platforms, out of the box.
Claw Machine Pro
Claw Machine Pro is a complete game kit that will let you build your own Claw Machine within minutes!

Claw Machine Pro comes ready to go right out of the box for you to get started quickly!
Stacker Pro
Stacker Pro is a full game template. With this you can build your own casual, block stacking game, within minutes!
Scene Shot Manager
Scene Shot Manager allows you to bookmark any shot in your scene to quickly return to later!

Using Scene Shot Manager will help you decrease design time by allowing you to quickly jump between shots using fast keyboard shortcuts or the click of a button!
Fish Catcher Pro
Fish Catcher Pro is a simple, easy to use, complete kit that allows the end user to create their own fishing game! It is designed to make it fun to use while being both flexible and customizable.
Projects & Games
Treasure Hunter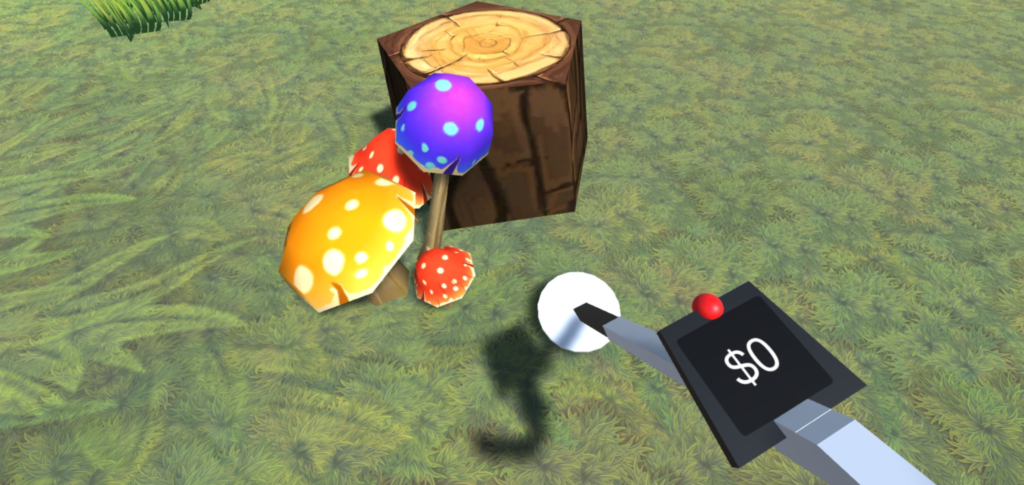 Treasure Hunter was created during the VR-Jam-2020.
In this fun treasure hunt experience you can search for and dig up hidden treasures using your Three-in-one Treasure Hunting Metal Detector – 3THMD!
Treasure Hunter supports the Oculus Rift / Rift S / Quest with Link!
NOTHING TO SEE HERE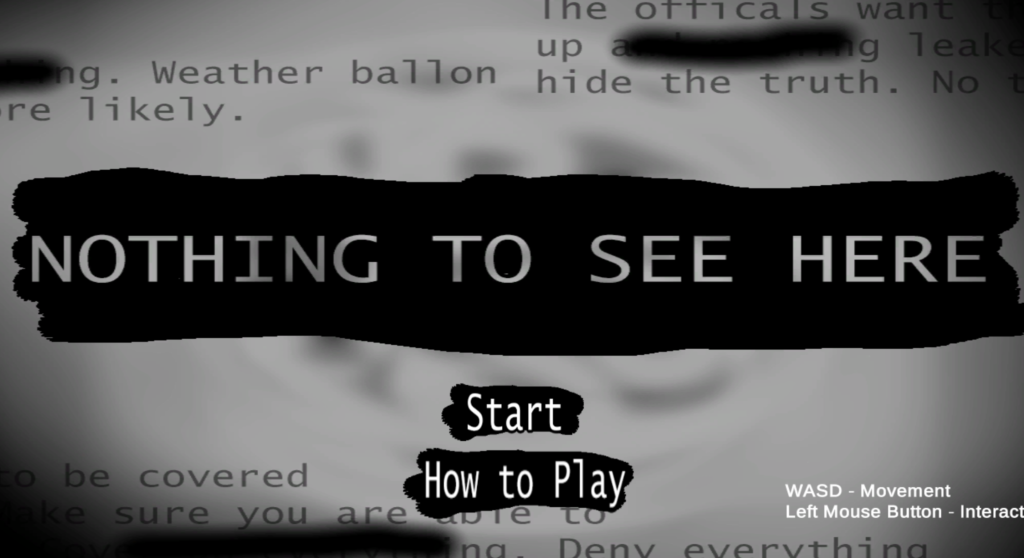 NOTHING TO SEE HERE was created during the Community Game Jam.

You are working a UFO crash site and you need to gather the wreckage and convince the witnesses that there is nothing to see here.