Hello world! I wanted to take a quick minute to share some news that there is a publisher sale on the Unity Asset Store running right now! The sale ends on November 8th, 2021 so head on over and check it out, you're bound to find something you like!
This sale include the following publishers and has all their tools marked 50% off, which is impressive to say the least. I'd highly recommend checking out the Dialogue System for Unity, from Pixel Crushers, and the Curved World from Davit.
Pixel Crushers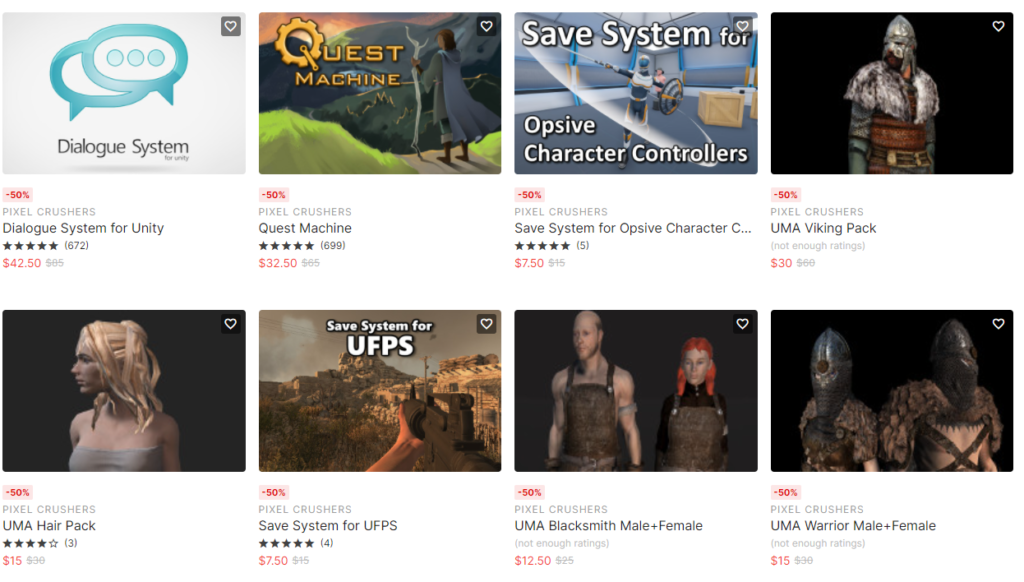 Digital Ruby (Jeff Johnson)

Davit Naskidashvili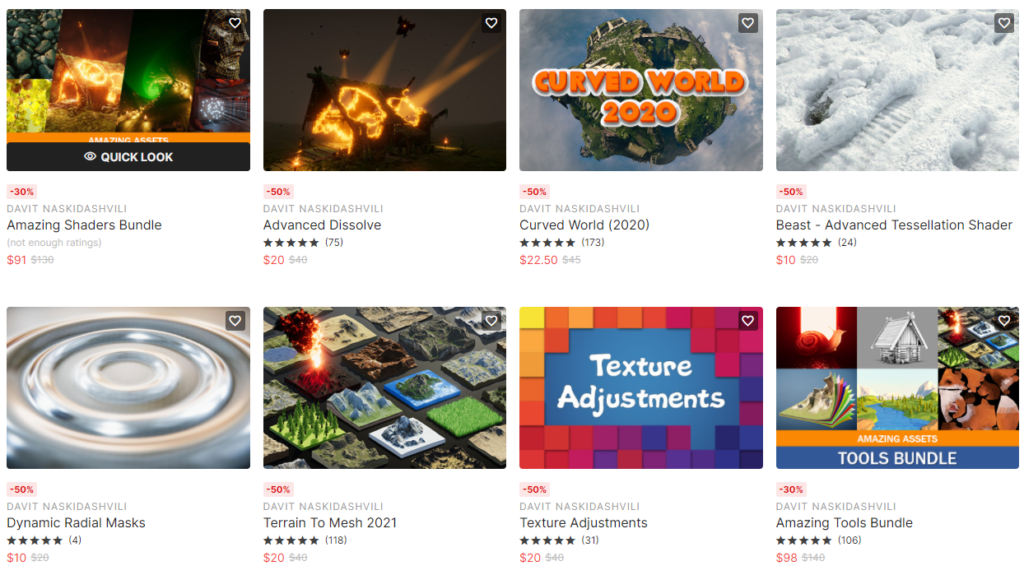 Definitely let me know in the comments below what you think the best assets are on this sale, I'm curious!
Have a great day!
Disclosure: This post may contain affiliate links, which means we may receive a commission if you click a link and purchase something that we have recommended. While clicking these links won't cost you any money, they will help me fund my development projects while recommending great assets!